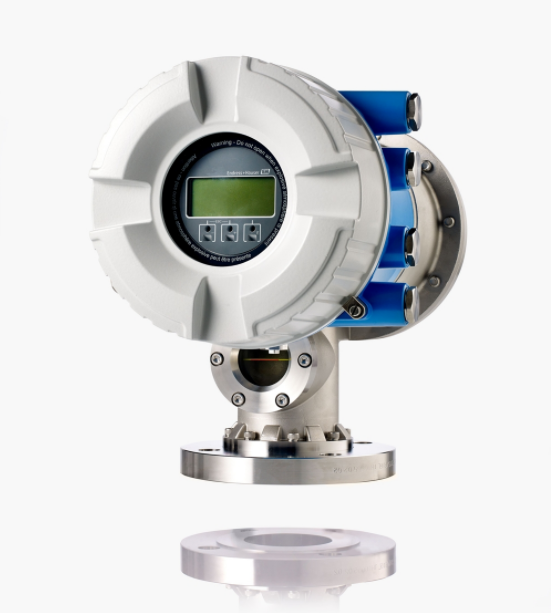 Servo level measurement devices are very popular and used across a wide variety of different industries, their main advantages are found where very high accuracy, Ex certification and custody transfer approval is required. In addition to precise level measurement, they also provide high accuracy measurement of interface and density. This then makes them a popular choice in the Oil & Gas industry in storage and process applications as they are particularly well suited for the measurement of chemicals, petrochemicals, crude oil, gasoline, and diesel.
What is the Measuring principle of Servo Level Measurement?
A small displacer is placed in the liquid medium by use of a servo (stepping) motor. The displacer is suspended on a wire that is wound onto drum housing. Thus when the displacer touches the liquid, the weight is reduced by liquid buoyancy force, which in turn is measured by a temperature compensated magnetic transducer
Benefits
There are many benefits associated with servo level measurement, including:
It's unaffected by dielectric constant, conductivity, and other medium properties
Global custody transfer approvals (eg. Nmi, PTB)
Global Ex approval certificates (eg. IECEx)
Continuous liquid level measurement along with interface and density
Safe and easy to use
Affordable in comparison with other measuring systems
Accurate and precise measurements results
Tank and Terminal Management
In addition to measuring the level, interfaces, tank bottom, and density, a servo device can also be used to integrate tank measurement readings into a tank inventory system. Take a look at the following video to see what Inventory Management Solutions are available from Endress+Hauser.
https://www.endress.com/en/field-instruments-overview/level-measurement/Tank-gauging-Proservo-NMS83?t.tabId=product-overview
Are you looking to buy a servo level measurement device? Here at EMC Industrial we offer the widest range of level measurement equipment in NZ. Feel free to browse our website www.emc.co.nz to get an idea of the products we offer, or get in touch with us should you have any questions.